GMC Commercial Trucks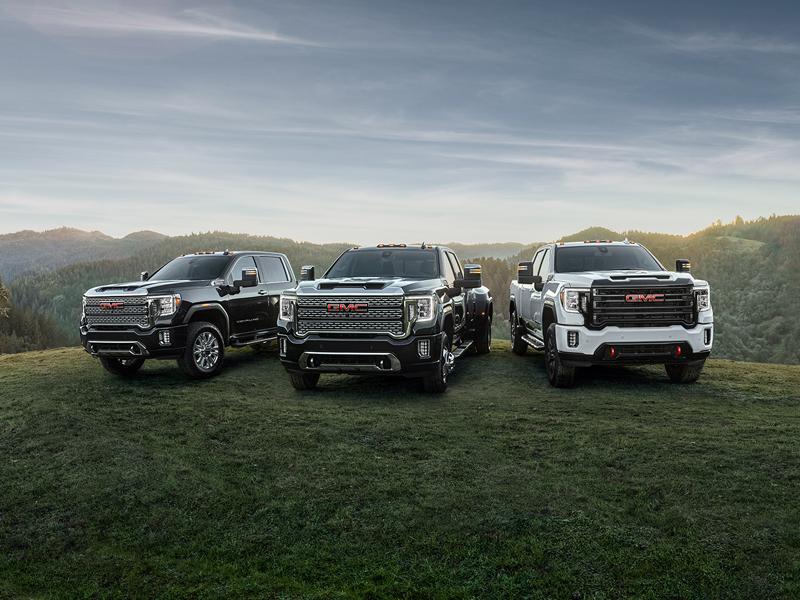 GMC commercial trucks have long been synonymous with reliability, durability, and performance, making them a cornerstone in various industries.
Renowned for their robust engineering and rugged design, GMC commercial trucks offer a diverse span of vehicles tailored to meet the demands of businesses, contractors, and fleet operators. These trucks are equipped with advanced technologies, innovative safety aspects, and powerful engines, ensuring that they not only excel in getting the job done but also provide a comfortable and secure driving experience.
Whether it's the versatile GMC Sierra HD truck, the efficient GMC Canyon truck, or the heavy-duty GMC Savana truck, these commercial trucks are trusted partners that embody a legacy of quality craftsmanship and dependability, ultimately contributing to the seamless operation of businesses both large and small.
GMC Sierra 1500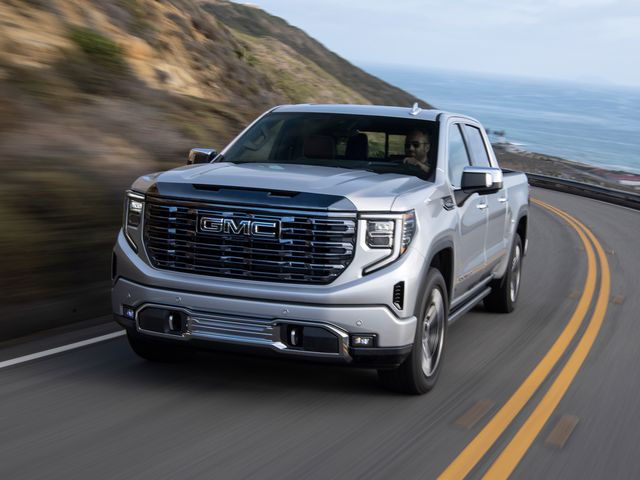 The GMC Sierra 1500 truck stands as a steadfast and reliable asset in commercial settings, embodying a perfect blend of rugged durability and advanced features.
With its robust towing and hauling capabilities, it becomes an ideal workhorse for various industries, from construction and landscaping to logistics and beyond.
Its meticulously crafted interior offers comfort and connectivity, ensuring that long days on the job remain productive and efficient.
Equipped with a scope of powerful engine options, cutting-edge towing technology, and a spacious bed, the Sierra 1500 trucks adapts seamlessly to the demands of commercial endeavors, promising durability and performance that businesses can rely on.
Whether it's transporting heavy equipment or navigating challenging terrain, it proves its mettle as a dependable partner for businesses aiming to excel in their respective fields.
GMC Sierra Heavy Duty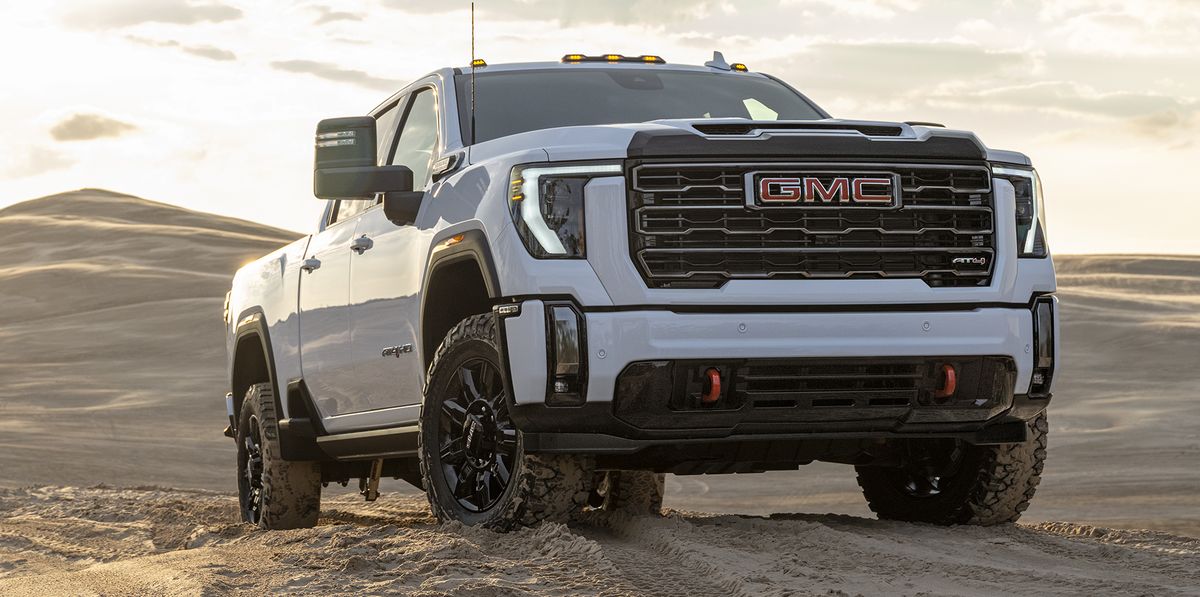 The GMC Sierra Heavy Duty trucks stand as an indispensable workhorse in commercial settings, embodying rugged dependability and unwavering performance. Engineered to tackle the toughest challenges, the Sierra Heavy Duty effortlessly navigates construction sites, towing tasks, and demanding cargo deliveries.
Its robust frame and formidable towing capacity make light work of heavy loads, while advanced technology ensures both safety and efficiency. With a well-designed interior that balances comfort and functionality, motorists find a haven amidst demanding workdays.
Whether hauling equipment or conquering challenging terrains, it epitomizes the perfect companion for businesses seeking a reliable partner to thrive in the most demanding of commercial environments.
GMC Sierra 3500 HD Chassis CAB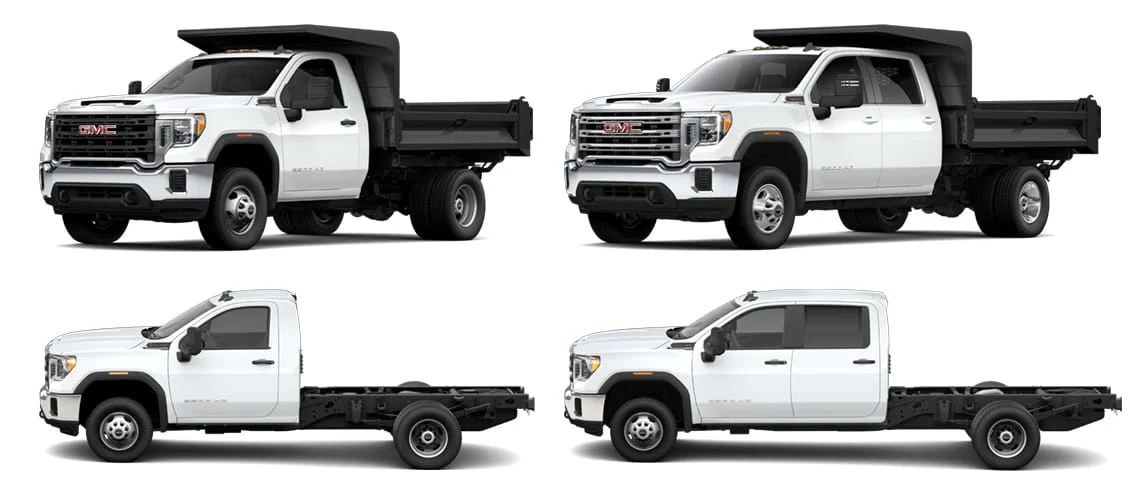 The GMC Sierra 3500 HD Chassis Cab trucks stand as an indispensable asset within commercial settings, embodying a perfect blend of robust capability and versatile design.
Engineered to conquer the most demanding tasks, its rugged chassis and formidable towing capacity make it a reliable workhorse for a extent of different industries. From hauling heavy loads on construction sites to transporting equipment for landscaping ventures, it is a dependable partner.
The well-appointed interior offers ergonomic comfort, ensuring drivers remain focused during long hours on the road. With advanced technology and safety features, this vehicle not only enhances productivity but also prioritizes the well-being of both driver and cargo.
In the realm of commercial vehicles, the GMC Sierra 3500 HD Chassis Cab commands respect for its unwavering performance and adaptability, redefining the standards of reliability in demanding work environments.
GMC Canyon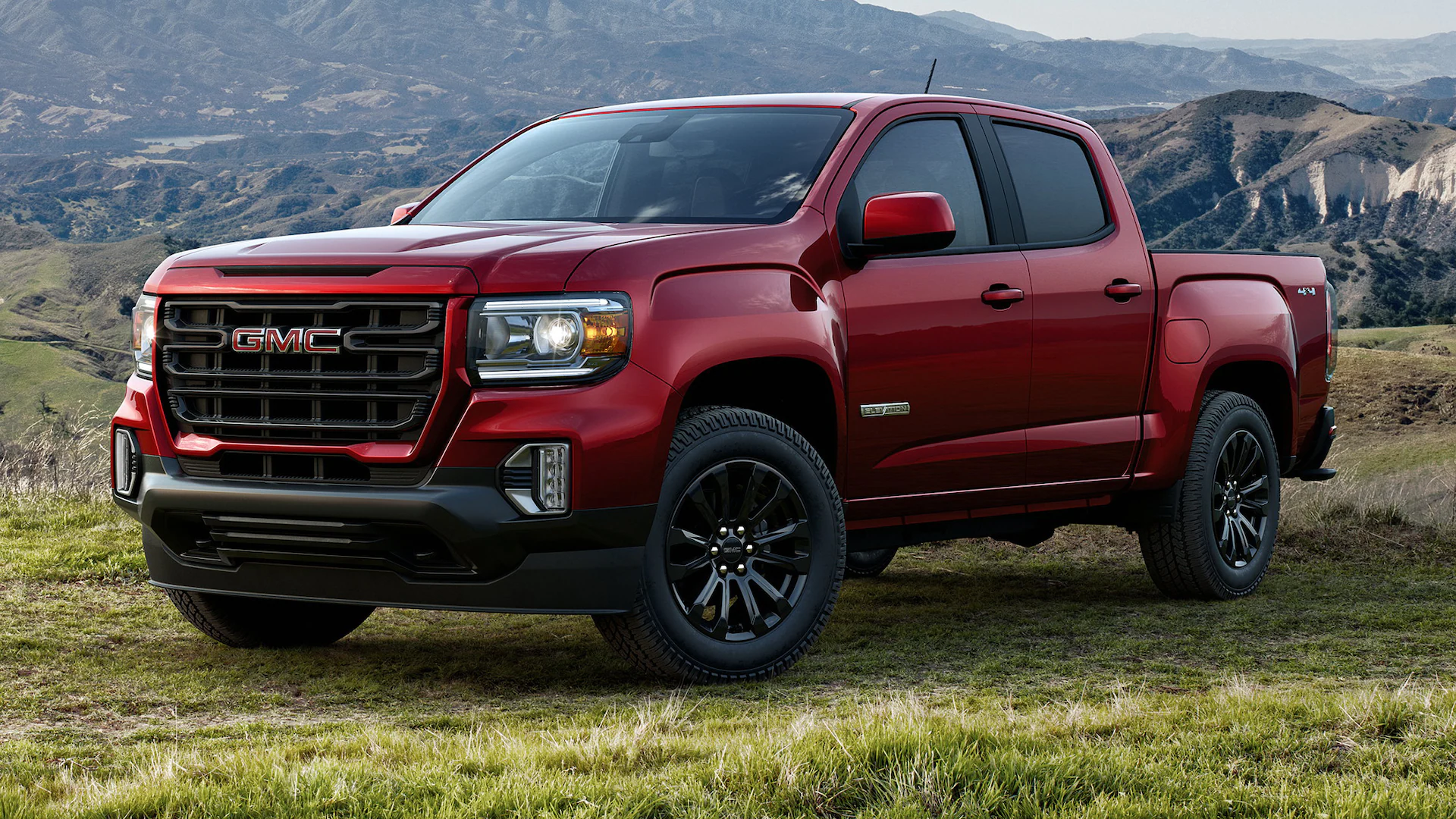 The GMC Canyon stands as an exceptional asset in various commercial settings, embodying a fusion of rugged versatility and refined practicality. Renowned for its robust performance, this midsize pickup truck seamlessly adapts to the demands of commercial environments.
Whether it's hauling heavy equipment to a construction site, transporting supplies for a landscaping project, or serving as a reliable utility vehicle for a delivery fleet, the Canyon delivers consistent power and towing capability.
Its intelligently designed interior offers comfort and connectivity, enabling workers to stay productive on the go.
With a variety of available trims, engines, and cargo solutions, the GMC Canyon proves to be an indispensable partner, elevating efficiency and efficacy across diverse professional and business applications.
GMC Commercial Vehicles Incentives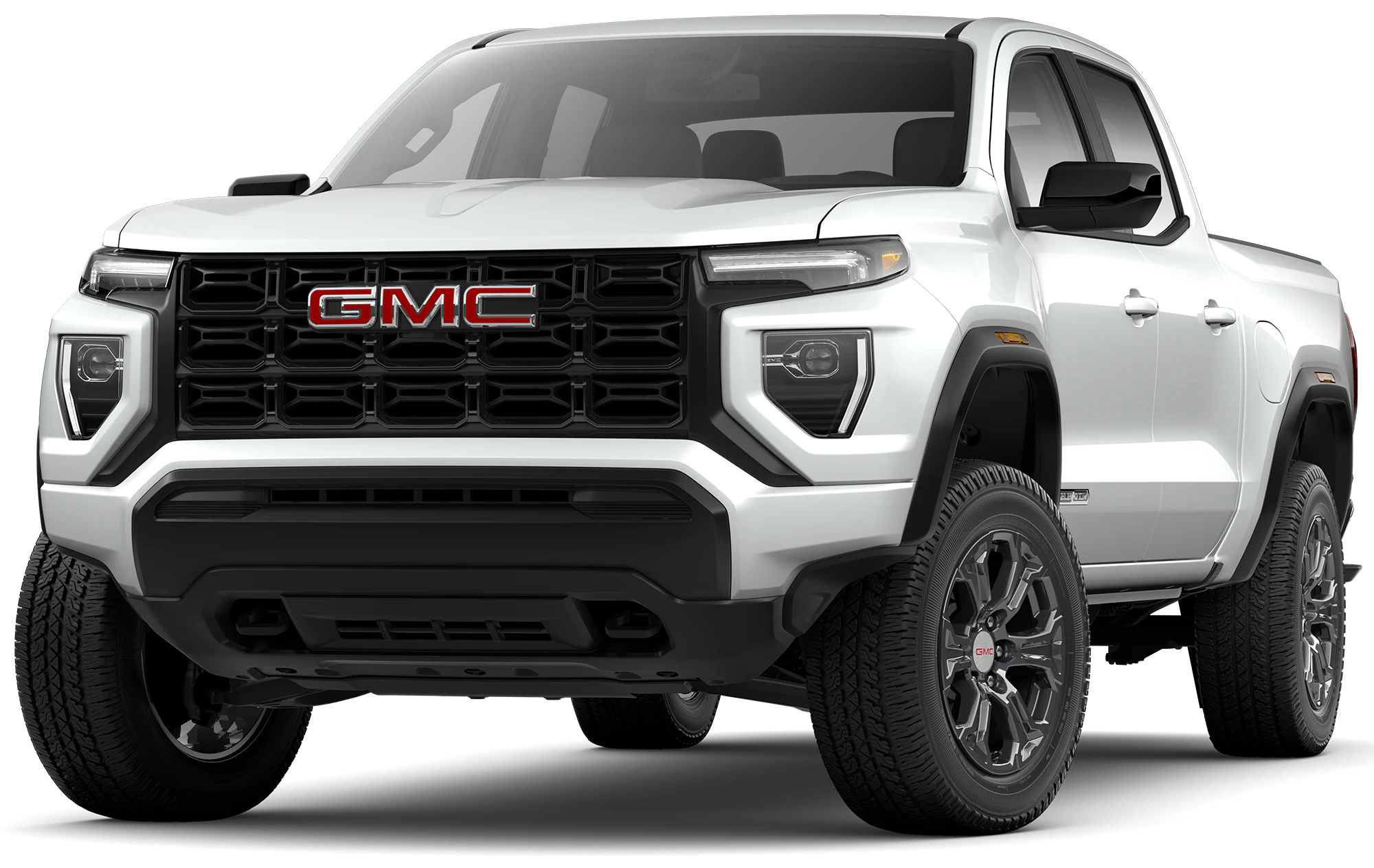 GMC's commercial vehicle incentives are designed to provide businesses with compelling benefits and value when purchasing their fleet solutions.
These incentives encompass a range of offerings, from cash rebates and discounted pricing to financing deals with favorable interest rates. GMC acknowledges the pivotal role that commercial vehicles play in various industries and strives to support businesses in the process of making informed decisions that align with their budgetary and operational needs.
Whether it's a dependable pickup truck for heavy-duty tasks or a versatile cargo van for efficient deliveries, these incentives underscore GMC's commitment to fostering successful partnerships with commercial ventures by providing them with cost-effective solutions that elevate their productivity and bottom line.